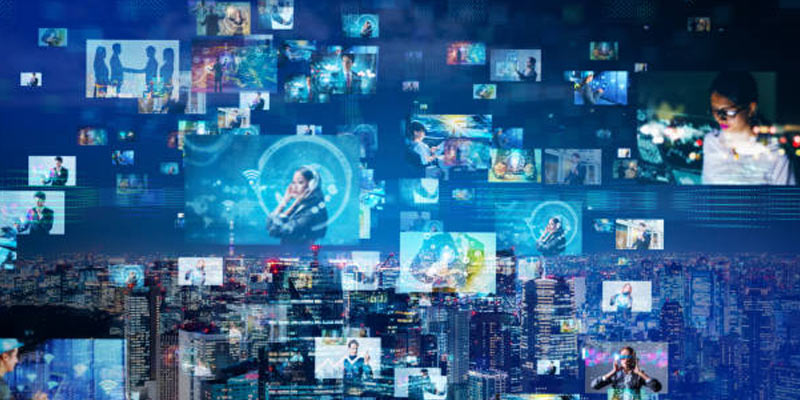 Skyrocket is a Global Media Group that includes creatives from film and television, to music and performance. Our growing group affiliates, work together to create a beneficial environment for artists to do business with confidence and expand their global reach effectively.
COMPLETED PROJECT SUBMISSIONS:
Skyrocket Distribution with our 50/50 revenue split, stands out as an innovator in the industry. Increasing income potential for your films, series, documentaries or shorts. With each new outlet added to our network of affiliates, distributed content has exponentially increasing revenue potential.
Bringing independent content to market from filmmakers in previously underserved entertainment markets, like Kenya, Zimbabwe, and many more. As well as providing a platform for independent projects from Los Angeles to New York.
From Youtube creators to festival circuits; from award winning producers of Non-fiction to A-list cast films, we are elevating independent filmmakers and TV series creators, giving them direct access to international television broadcasting and streaming platforms.